Guardiola asked for more fans to be present at the clash with Southampton this weekend, when Man City lost to Arab Leipzig -3-beat on Wednesday Watch the free match highlights of Man City v Southampton on the Sky Sports app from 5.15pm on Saturday
By Lyall Thomas
Manchester City fans have told manager Pep Guardiola to "stick to coaching" after being "disappointed" at the request of more fans at the Home Games.
Guardiola said his team would need a bigger presence in Etihad against Southampton this week after seeing only 1,000,000 of their 55,000 available seats to win the 3-Champ Champions League against Leipzig in the Arabian Peninsula.
But Kevin Parker, general secretary of the City's Official Supporters Club, wants Guardiola to be more careful with the situation, insisting that the Spaniard "does not understand the difficulties that supporters face".
"[What he said] surprised me," Parker said. "I'm not sure what will happen to him. He doesn't understand that some people might have trouble playing a game at Etihad on Wednesday evening.
"They've got kids thinking, they probably won't be able to carry it, [and] there are still some covid problems. I don't see why he commented on it.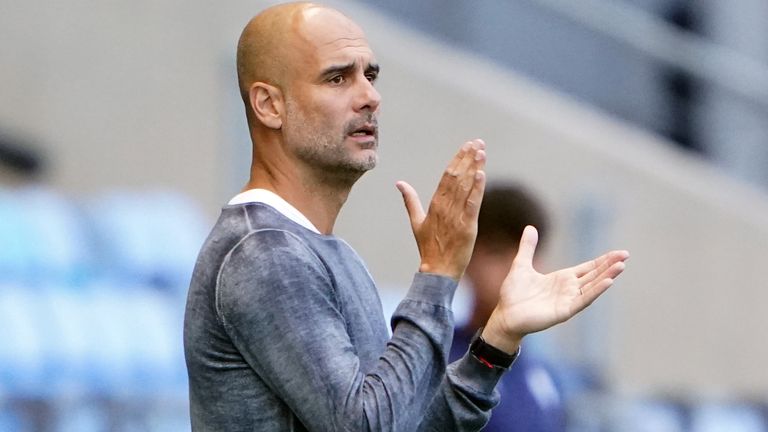 "He's absolutely the best coach in the world but, in the most beautiful way, I think he should probably be with me.
"It takes away from what a good night it was. People are talking more about Pep's comments than a great game. Asking for support, which is effectively what he's doing is frustrating and unreasonable."
"It could also play into the hands of other team supporters who want to take every opportunity to go to City which they think is a poor presence.
"People refer to Etihad as 'emptiness.' Opposition supporters make a little fun of it but there's no reason for it. It's not real. Our presence is usually excellent."
"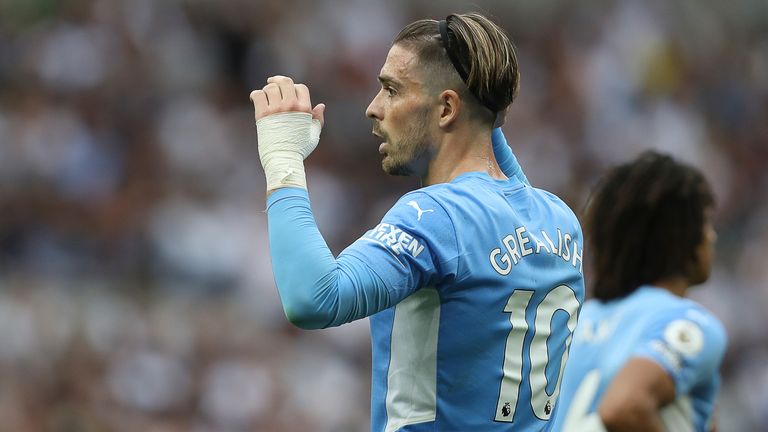 After a great win in their first Champions League group match, Guardiola said: "I want more people to come to next Saturday's game.
"Please need our people next Saturday, because we will be tired. I invite all our people to come next Saturday, at 3pm and watch the game."
His comments further confused Parker as their two home appearances against Norwich (51,437) and Arsenal (52,276) were close to capacity.
"Of course he would want a full house but I don't know why he would question why we would play against Southampton on Saturday. It's a different scene," Parker said.
"We played two Saturday home games and the stadium – at least from a city perspective, Norwich didn't sell their full allotment – both events were full.
"I don't think anyone anywhere in the club should question the loyalty of the supporters. It's frustrating."