Steve Bruce has insisted that he will not be affected by his mission as he attempts to show the Newcastle poor the start of the season.
The Magpies face Friday night's Premier League conflict with Leeds and don't use a 5-game win in all competitions this season, and with Bruce uncovering the disillusioned followers target during the 4-1 defeat on Saturday against Manchester United.
Asked if he had talked to these above him about his future, he advised his pre-match press conference: "No, but that's not all for me.
"I am here to do only what I believe is best for the members, and that is to manage it in the best possible way and to keep us by our side.

Friday 17th September 7:00pm 2021
Kick off 8:00pm
"It is up to different people to answer this. I'll proceed to do my best – I'm not going to walk away from the problem, that's for sure – so you're asking the wrong person in particular. "
Asked about Outdated Trafford's boos, Bruce added, "Look, it's always tough. I would be bad if I said I liked it enough.
Please use the Chrome browser for a more accessible video participant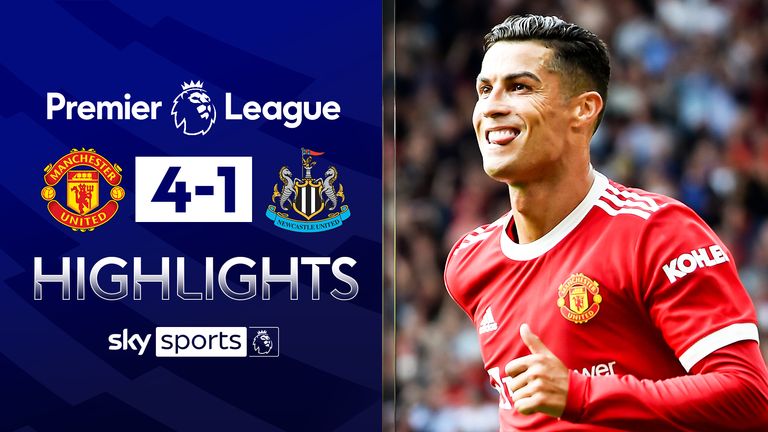 FREE TO WATCH: Highlights of Manchester United's victory over Newcastle in the Premier League.
"It's tough, however look, the frustration is, like another Premier League membership or another Soccer League membership, if you don't get results, in the end the supervisor, the head coach, no matter who I am, bears the heavier weight.
"This is what it is, so I just have to accept that the results weren't ok.
"The frustration was that we performed very, very effectively in a difficult place last week, difficult because it would never happen and we performed very, very effectively and didn't get anything out of the sport, which is an irritating factor. "